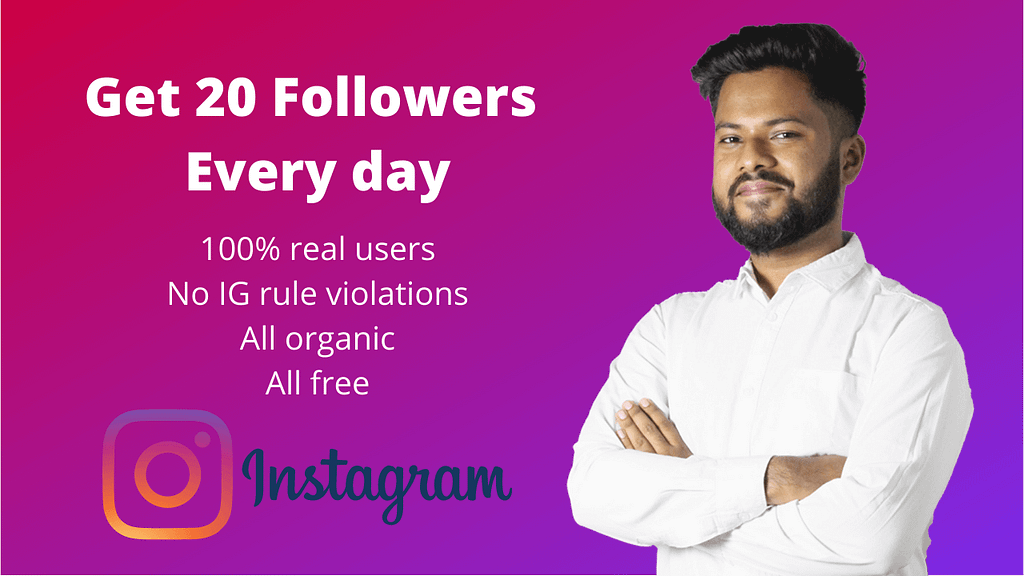 Get 20 Followers Per day 2021 | Totally Free
| All Organic
Hello, everyone, welcome to my channel, this is Rifat Hasan. And in this tutorial video, I'm going to show you simple steps that you can take to take your Instagram account to the next level of marketing. And I believe you will watch the complete video till the end because I can guarantee you that you will find this video useful. So going to the steps right now.
First of all, you have to write in Google search is Ever liker then you'll be you'll see this link top search. From there, you'll have to add this extension to your Chrome browser, there's one thing that you will need to know is that this extension is only available for Google Chrome users. So in that case, if you have a MacBook or iMac you'll have to use a chrome browser instead of Safari. So what is the next step?
Log in to your Instagram business profile from the Chrome browser. So yeah, I have already installed and then logged into it. So it's my profile, right?
So what is going to be the next step, is I'm going to set up the extension for my profile. Then, first of all, I'm going to find some of the keywords from ingramer. So my niche is I'm a website designer and social media marketer, so I'm going to decide on social media marketing, right? Okay, so these are my hashtags.
We should not always go for the high-volume hashtags, because of a lot of competitions. So we should go moderate hashtags with less competition.
So right now we are just optimizing the ever liker extension so in this case, you can also go for the highest volume hashtags because it will be liking those posts.
Hashtags that I choose:
Social marketing, social media, social media marketing, and design, etc.
I'm going to do in the free version all the 200 likes per day, but if you have a pro one you can go to you can increase it to 250 or so, but it is recommended to keep it 100 because if you send too many likes to other posts, Instagram might find it suspicious and banned your account from liking others post
Then just start the task. So the task has started. So what the ever liker does, right? What it does is it only goes to the hashtags finds contents and sends likes to those contents. So in what you get in that return is when you like other posts they happen to visit your account, like your posts or they might give you a follow if they see your profile is good and attractive and also you get a core competency and each move trigger Instagram algorithm that you are getting visitors, you're getting more likes and followers. It gives you a full approach to market your brand I can say if you have well content and ongoing posting on Instagrams that you might get 20 to 50 followers every day just by following this contest. You might not believe what I'm saying but it is even worth trying just spending a couple of minutes setting up a simple Chrome extension that will give you the result so if you don't believe me just give it a try and I can guarantee you, that you will find this extension very useful because you know I have been in this field for more than 4 years now. And I found a lot of strategies that are very useful and one of the very useful software that I found in the is the everliker so I hope you will give it a try and if you really enjoyed my video I hope you will subscribe and let me know in the comment section if you have any questions or you'd like to know anything more about the software and in my future videos, I'm also going to show you some tips and tricks and get your profile and branding because I found Instagram a very important marketplace.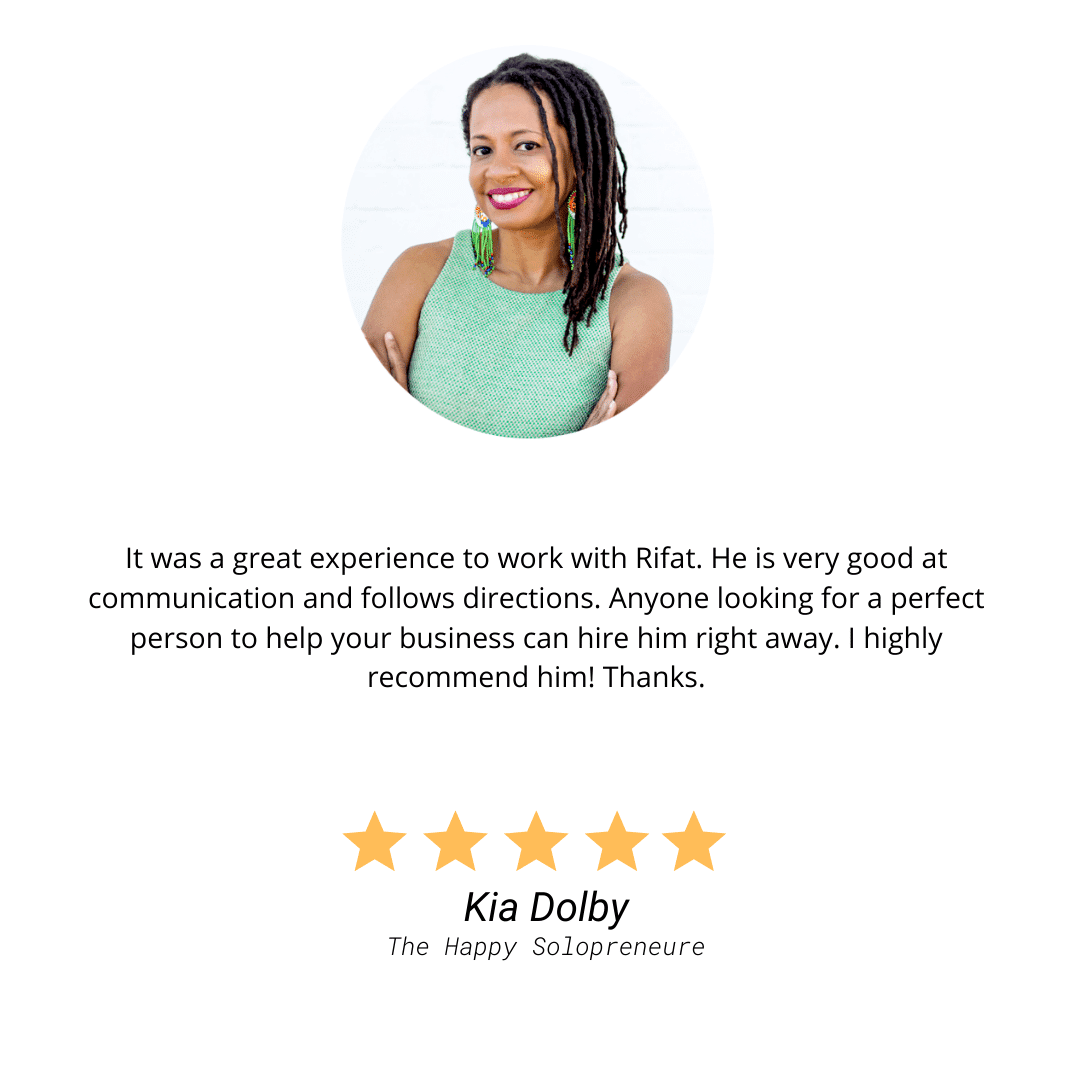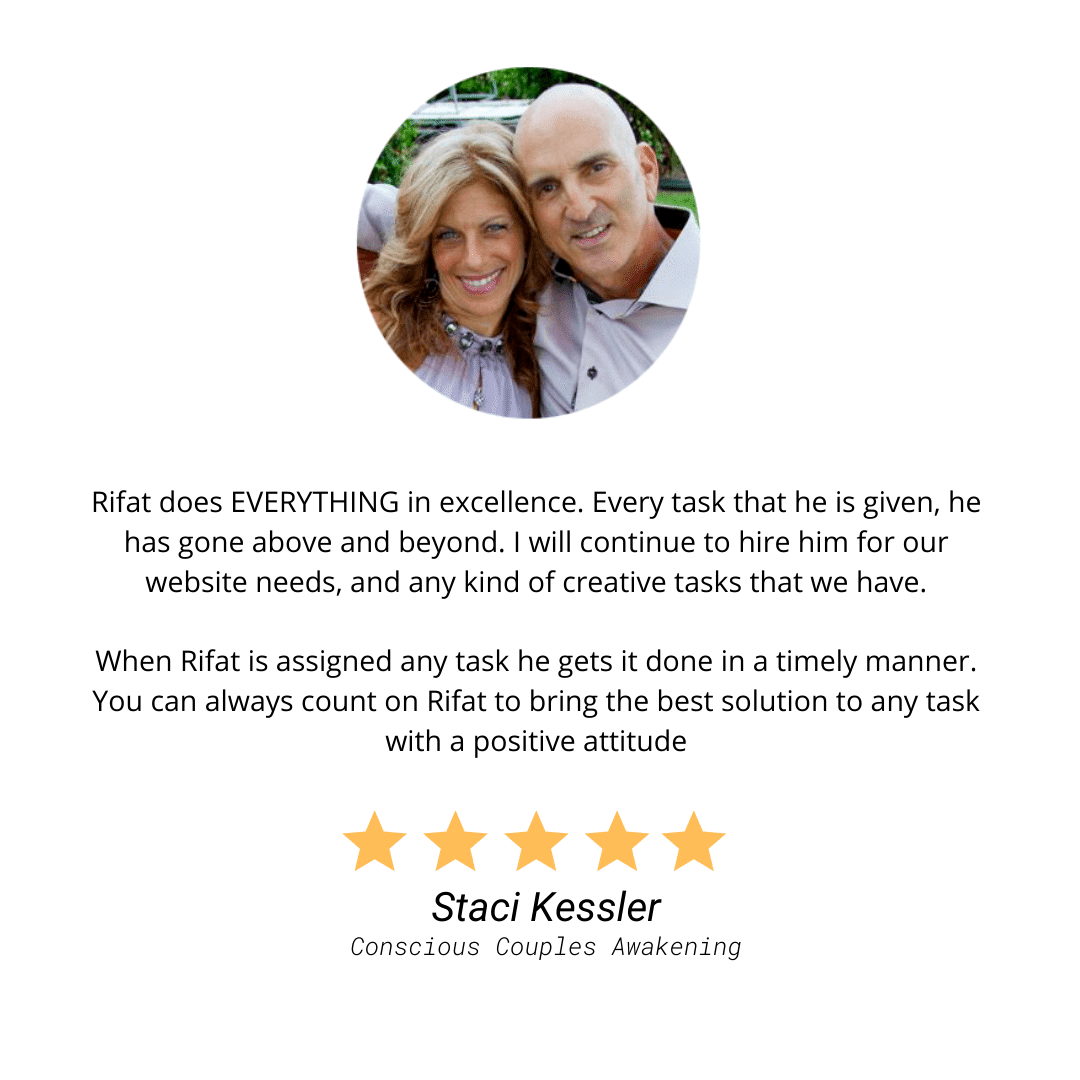 Learn more about my services